Manawatu Power Boat Club
Welcome to the Manawatu Power Boat Club. We pride ourselves on being "fast, fun and friendly"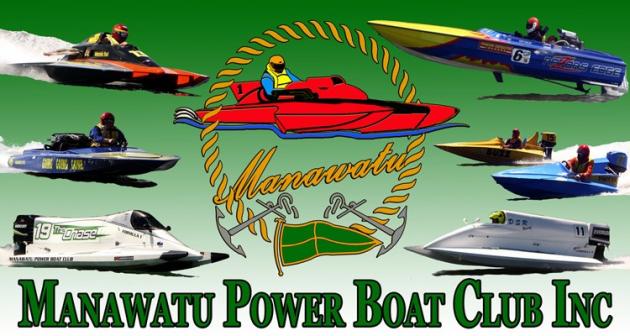 UpComing Events 
Club Day 22nd 23rd October 2016
Whirokino River, Foxton at 9am start, all are welcome to attend. Free camping for the weekend.
Entry $50.00 + ($20.00 if you have a cell boat)
Training races

Fun races

Boat drag races

Run up the river to see where it goes!

Ski Boat races

Jet ski races & drag racing

Race Boat Rides
The Central Zone Dunk Test
will be held on Sunday the 11th of September 2016.
At the Coastlands Aquatic Center.
Kapiti Road. Paraparaumu..
From 10.45am till 12noon.
Trainer will be Brenden Hall.
Diver yet to be confirmed. (probably Bruce Packer).
Cost will be $30 per adult & $20 for juniors.
Come into the pool area, tell the cashier what you are there for & that we will be paying your entree fee,
at the end of the Dunk Test..
Major Sponsor for 2016